Our Services
Exquisite cuisine, impeccably served, creating memorable moments for all to cherish.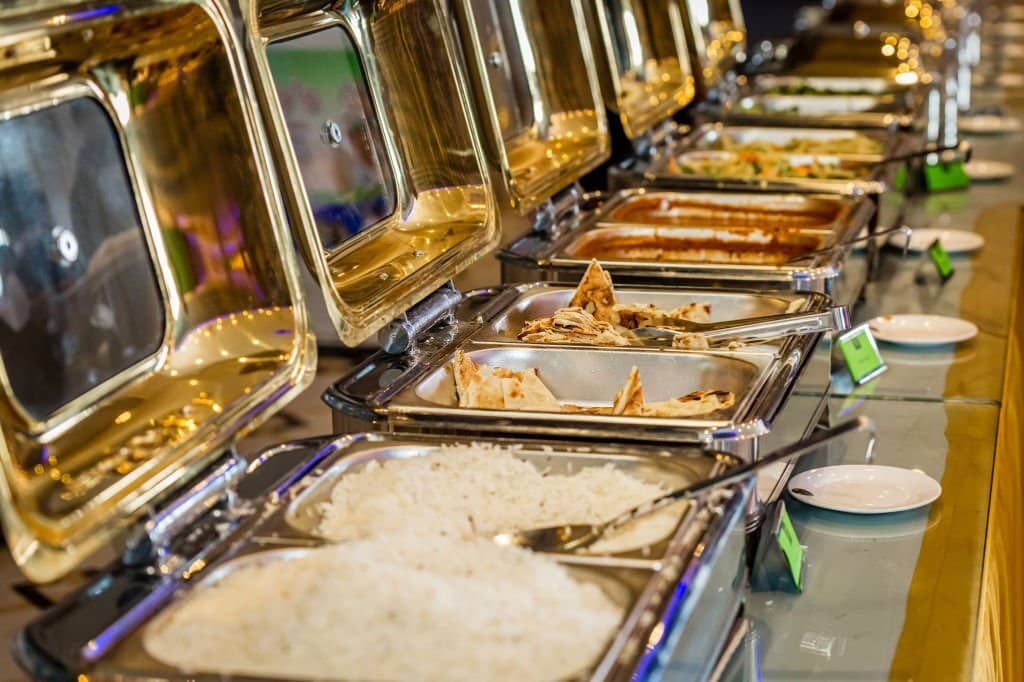 Experience impeccable corporate catering services, seamlessly blending culinary artistry with professional excellence. Elevate your events with our delectable dishes, tailored to exceed expectations and impress every palate.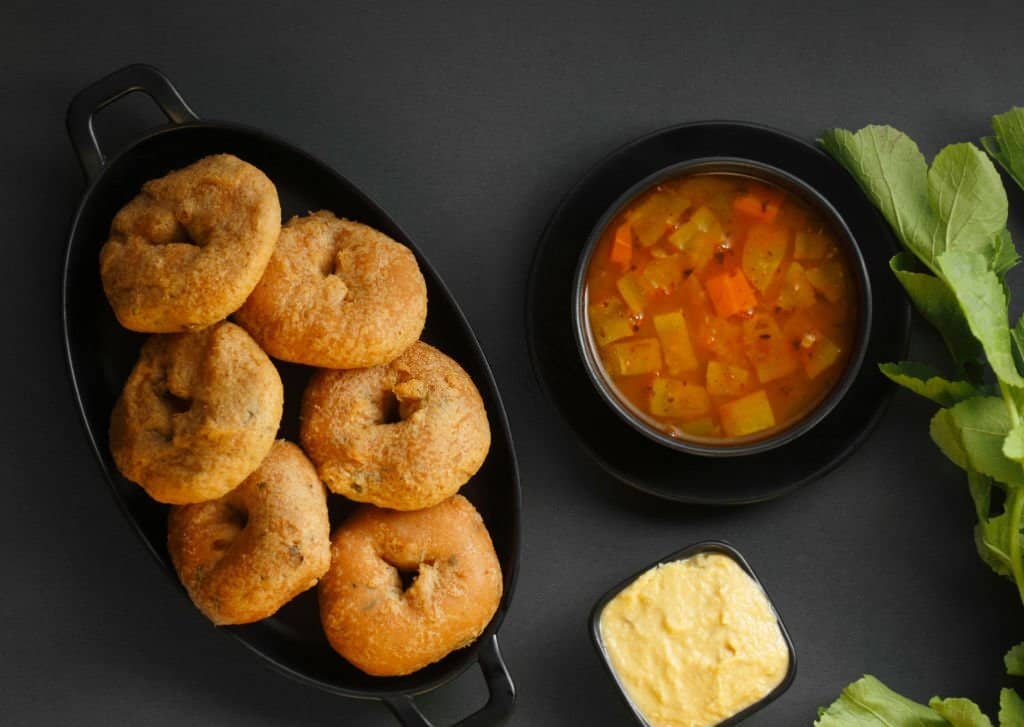 Elevate your corporate breakfast events with our impeccable catering services, offering culinary expertise and seamless professionalism for a memorable experience.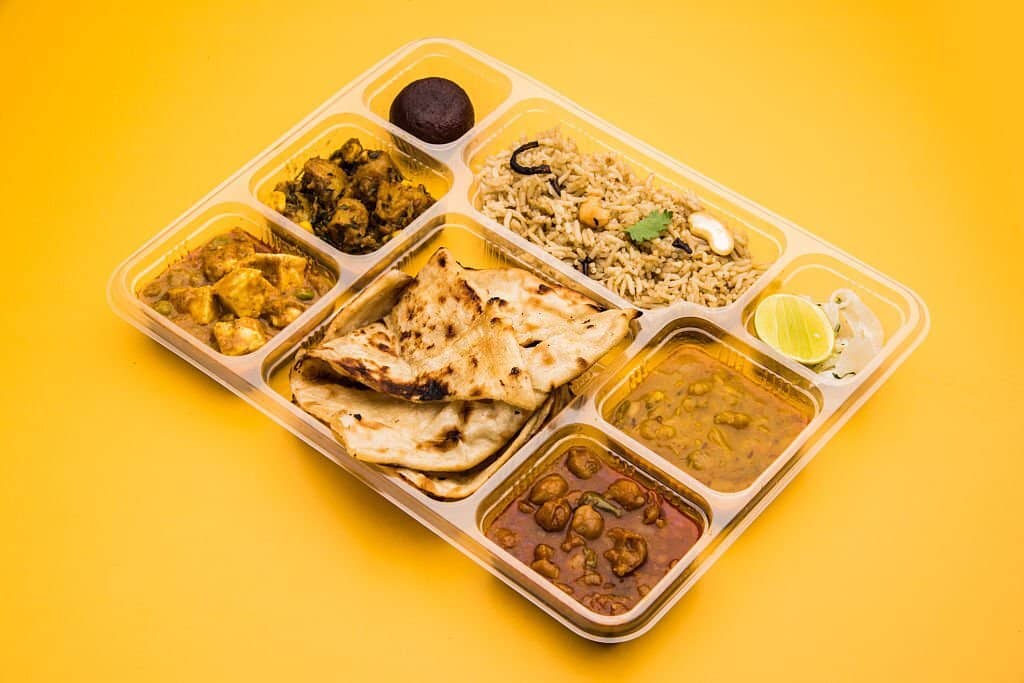 Elevate your corporate lunches with our impeccable catering services. From delectable dishes to seamless professionalism, we deliver exceptional culinary experiences for your events.
Transform corporate dinners into extraordinary experiences with our catering services. Indulge in exquisite flavors and flawless execution that elevate your event's ambiance.
Elevate corporate events with our exceptional catering services. From expertly crafted menus to flawless execution, we ensure memorable experiences.
Elevate corporate snacking with our premium catering services. Delight in a variety of delectable snacks, adding a flavorful touch to your business gatherings.
Variety's of
services
Explore our diverse range of services, tailored to exceed expectations.
Best Taste
Guarantee
We use the best ingredients
to cook the food that
tastes best.
Variety of
Menu's
Discover an array of menus, each offering diverse
culinary delights.
Unexpected
Occasions
We deliver your food
at the doorstep within
an hour.
Get weekly offers and discounts.