Our passion is to craft culinary experiences that ignite the senses and create unforgettable moments. We're dedicated to providing you with a diverse and delectable menu that reflects our love for flavors from around the world. Our commitment to quality is unwavering, with each dish meticulously prepared using the freshest ingredients, ensuring a delightful journey for your taste buds. Our warm and attentive staff is here to make your dining experience exceptional, whether it's a casual lunch or a special celebration. Join us and discover the true joy of exquisite cuisine. Welcome to 'The Cuisine,' where every dish is a new adventure."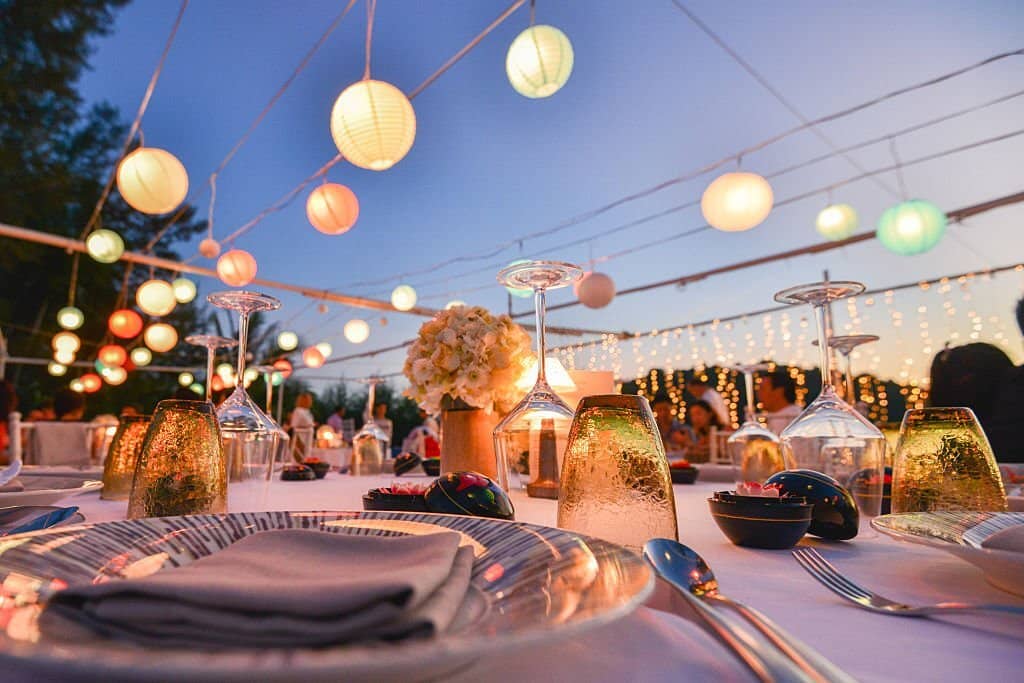 Our Core Values
Culinary excellence reflecting unity, integrity, and innovation in our catering services.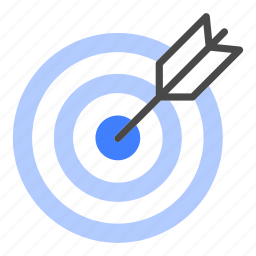 Mission
We are committed to providing our valued clients with the highest quality of cuisine, tailored precisely to their unique taste preferences. and we take pride in delivering an exceptional dining experience that delights your palate and exceeds your expectations.
Vission
To provide specialty food products by fulfilling the highest standards for quality, consistency, sustainability, product assortments, dependability, value-added support services and integrity in our business and personal relationships.
Quality is paramount. We meticulously source ingredients, expertly prepare dishes, and ensure every detail reflects our commitment to delivering an exceptional experience.
Indulge in our taste-driven cuisine, where every dish is a flavor-packed journey. Quality ingredients, expertly crafted, ensuring a memorable dining experience that delights your taste.
We value your time. Our on-time delivery ensures your food arrives fresh and ready to enjoy, making your dining experience seamless and convenient. Your satisfaction is our priority.
The journey of our company began with a simple vision, to create a place where food becomes an experience and dining becomes a memory, with a dream of sharing our love for exceptional cuisine with the world.Over the years, we've remained steadfast in our commitment to quality, innovation, and exceptional service. Yet, even as we've grown, we've never lost sight of our core values. We're grateful for the trust and loyalty our patrons have shown us, and we're excited to continue our journey, exploring new flavors, pushing culinary boundaries, and creating memories that linger long after the last bite. We believe in using only the freshest and highest quality ingredients to craft dishes that delight the senses and satisfy even the most discerning palates. Our team of talented chefs draws inspiration to bring you a diverse and flavorful menu. Whether you're craving.
Variety's of
services
Explore our diverse range of services, tailored to exceed expectations.
Best Taste
Guarantee
We use the best ingredients
to cook the food that
tastes best.
Variety of
Menu's
Discover an array of menus, each offering diverse
culinary delights.
Unexpected
Occasions
We deliver your food
at the doorstep within
an hour.