Our Story & Offerings
About us
Since its inception in 2016, The Cuisine has been a fastest growing company and well known for serving different & wide range of foods with different specialties. Our motto is to serve our clients with care and provide them quality food as per their taste considering their budget and time. Our team is well oriented in service and committed to business in order to bring out the best results in future.
Our Core Values
Culinary excellence reflecting unity, integrity, and innovation in our catering services.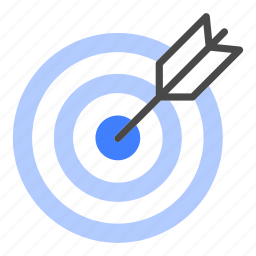 Mission
We are committed to providing our valued clients with the highest quality of cuisine, tailored precisely to their unique taste preferences. and we take pride in delivering an exceptional dining experience that delights your palate and exceeds your expectations.
Vission
To provide specialty food products by fulfilling the highest standards for quality, consistency, sustainability, product assortments, dependability, value-added support services and integrity in our business and personal relationships.
Choose us for an unparalleled culinary adventure. Our commitment to exquisite flavors, sourced from the finest ingredients, guarantees a taste experience like no other. Our diverse menu, inspired by global cuisines, caters to all tastes, ensuring everyone leaves satisfied. Our skilled chefs, driven by passion and creativity, constantly innovate, surprising you with delightful dishes. Immerse yourself in our inviting ambiance, perfect for any occasion, from intimate dinners to celebratory gatherings. We value your satisfaction above all, delivering impeccable service and creating lasting memories. Beyond food, we're dedicated to our community, making your choice not just a meal but a meaningful connection.
Our Services
Exquisite cuisine, impeccably served, creating memorable moments for all to cherish.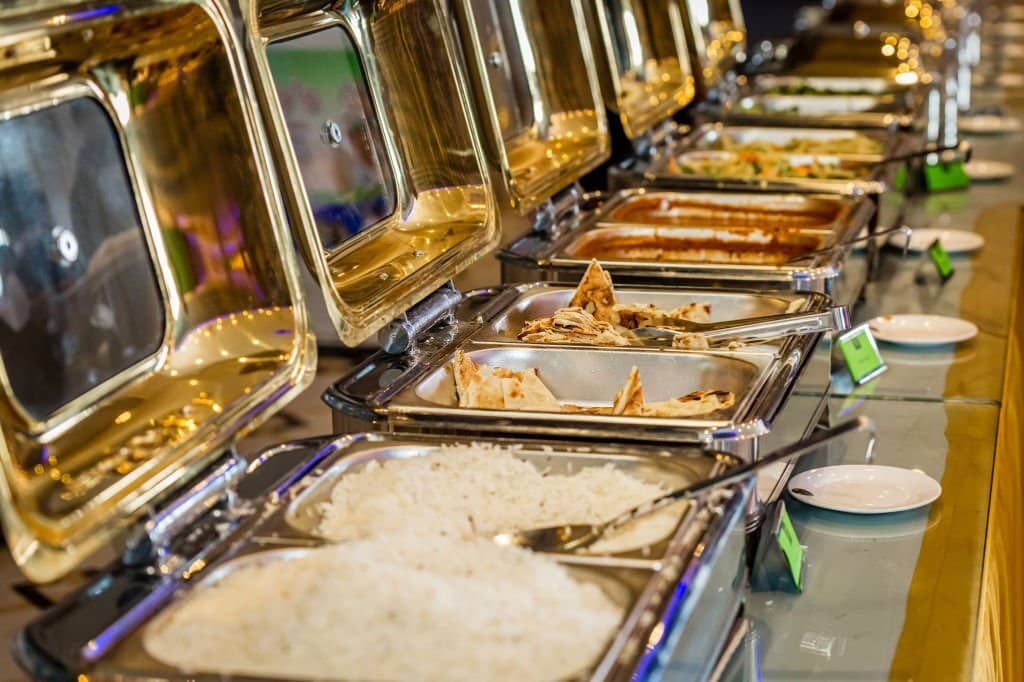 Experience impeccable corporate catering services, seamlessly blending culinary artistry with professional excellence. Elevate your events with our delectable dishes, tailored to exceed expectations and impress every palate.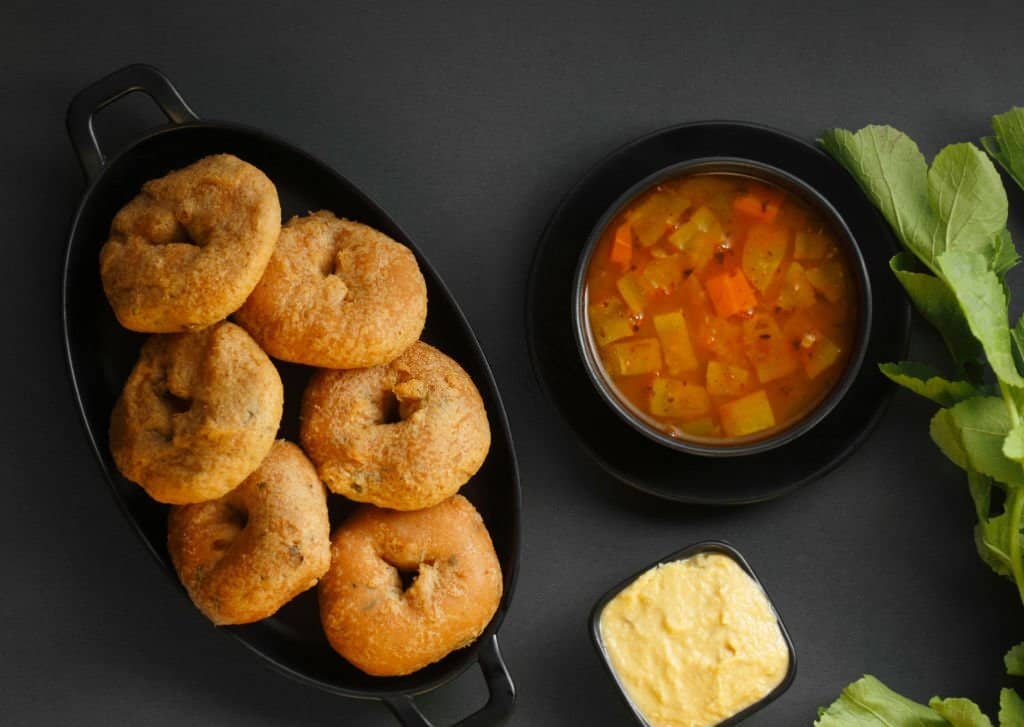 Elevate your corporate breakfast events with our impeccable catering services, offering culinary expertise and seamless professionalism for a memorable experience.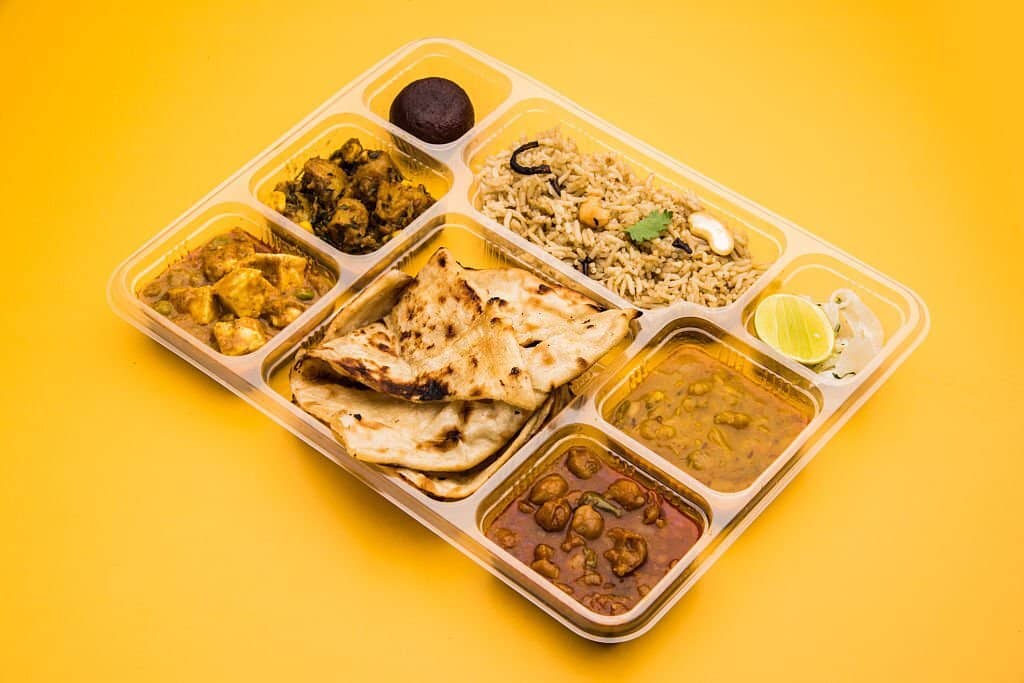 Elevate your corporate lunches with our impeccable catering services. From delectable dishes to seamless professionalism, we deliver exceptional culinary experiences for your events.
Transform corporate dinners into extraordinary experiences with our catering services. Indulge in exquisite flavors and flawless execution that elevate your event's ambiance.
Elevate corporate events with our exceptional catering services. From expertly crafted menus to flawless execution, we ensure memorable experiences.
Elevate corporate snacking with our premium catering services. Delight in a variety of delectable snacks, adding a flavorful touch to your business gatherings.
Variety's of
services
Explore our diverse range of services, tailored to exceed expectations.
Best Taste
Guarantee
We use the best ingredients
to cook the food that
tastes best.
Variety of
Menu's
Discover an array of menus, each offering diverse
culinary delights.
Unexpected
Occasions
We deliver your food
at the doorstep within
an hour.
Embark on a journey of taste, savoring culinary traditions worldwide.
As a frequent traveler, I've had my fair share of fine dining experiences, and 'The Cuisines' ranks among the best. The fusion of different cuisines is a brilliant idea, and the execution is flawless. The highlight was the dessert - a delicate blend of textures and flavors that left me speechless.